Retro Prairie in Fresh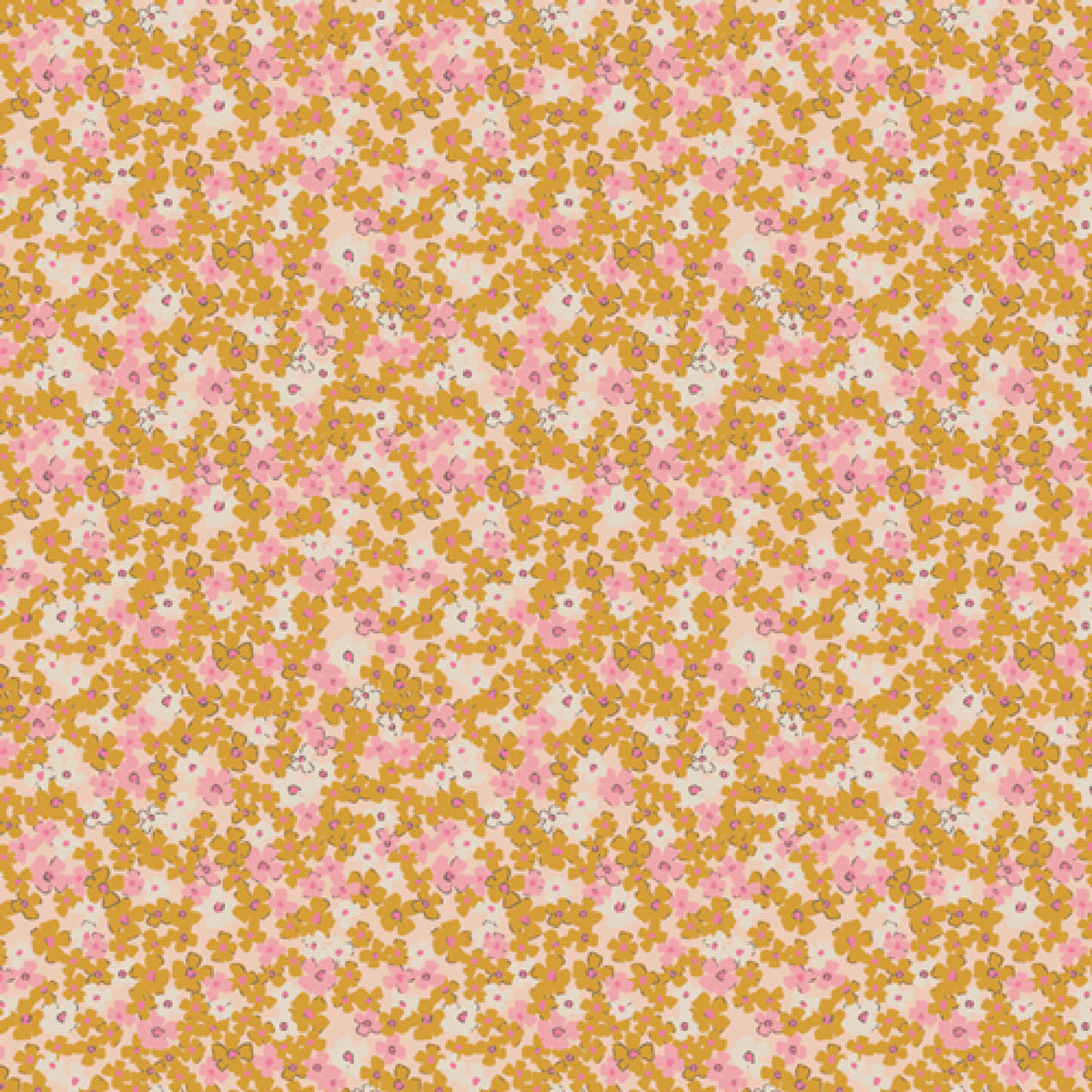 Fulfill your floral addiction with The Flower Society, where florals are more than just a print but a lifestyle! Containing tons of variety and saturated prints ranging in dark, moody, simple, modern, ditsy, and retro. There's a style for everyone in this 100% floral collection.
Retro Prairie in Fresh
100% quilting weight cotton

44" / 45" wide


flowers are approximately 0.25"
more fabrics you may love
---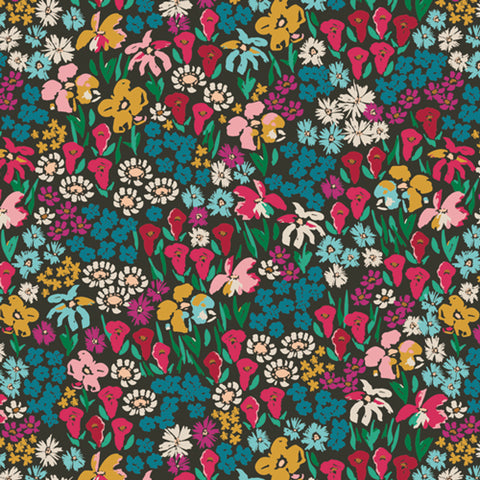 Bloomkind in Meadow