Ruby Star Society - Unruly Nature Apron Pattern Project Sheet (printed paper)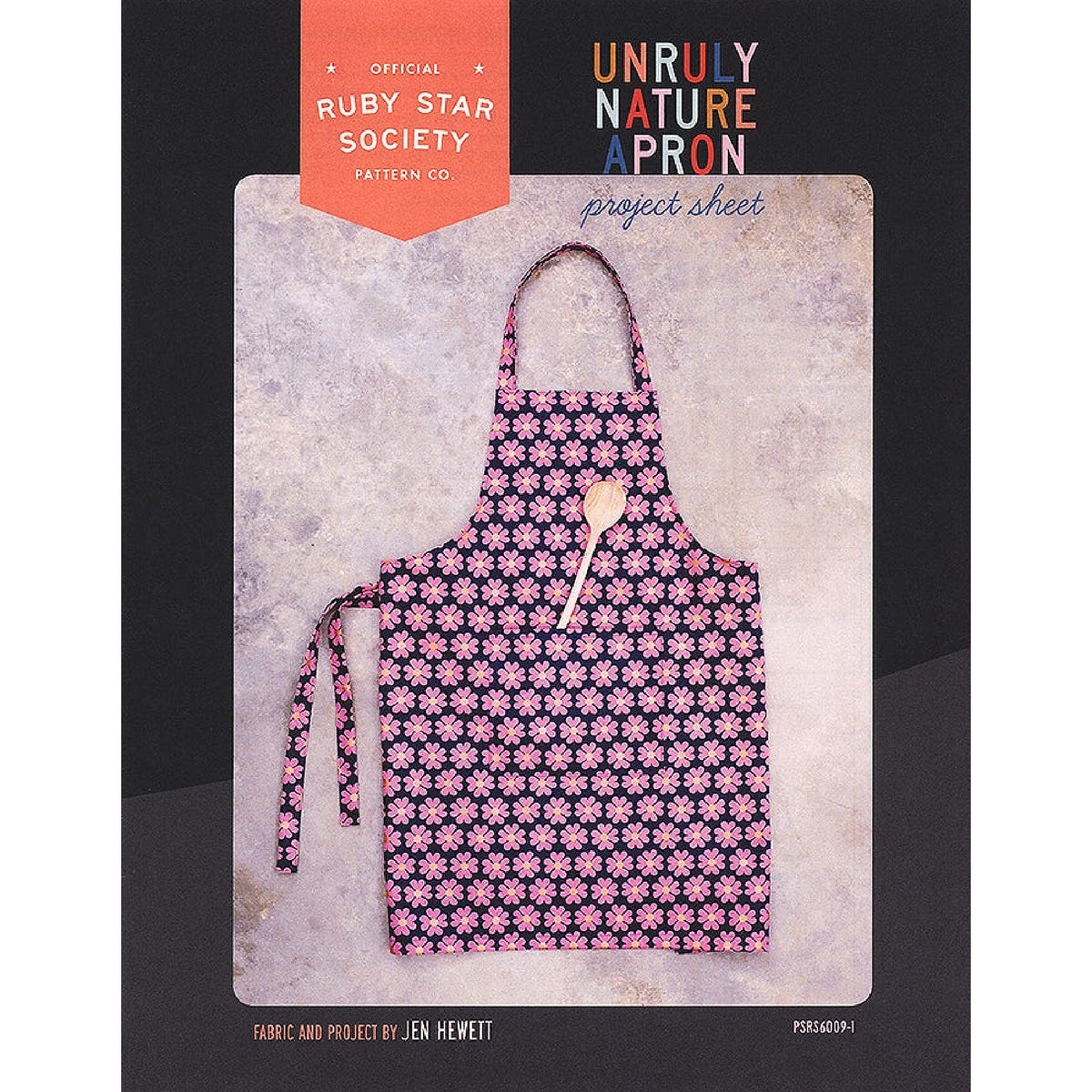 Ruby Star Society - Unruly Nature Apron Pattern Project Sheet (printed paper)
Who doesn't love a good apron? The Unruly Nature apron pattern project sheet is a simple and quick one size fits most apron tutorial. A bright Ruby Star canvas will really make your apron pop! Project sheet designed by Jenn Hewett.

Includes one paper project sheet (not a cut out pattern)
See last listing photo for yardage requirements.