Woven Sew-In Labels - Total Babe (pack of 10)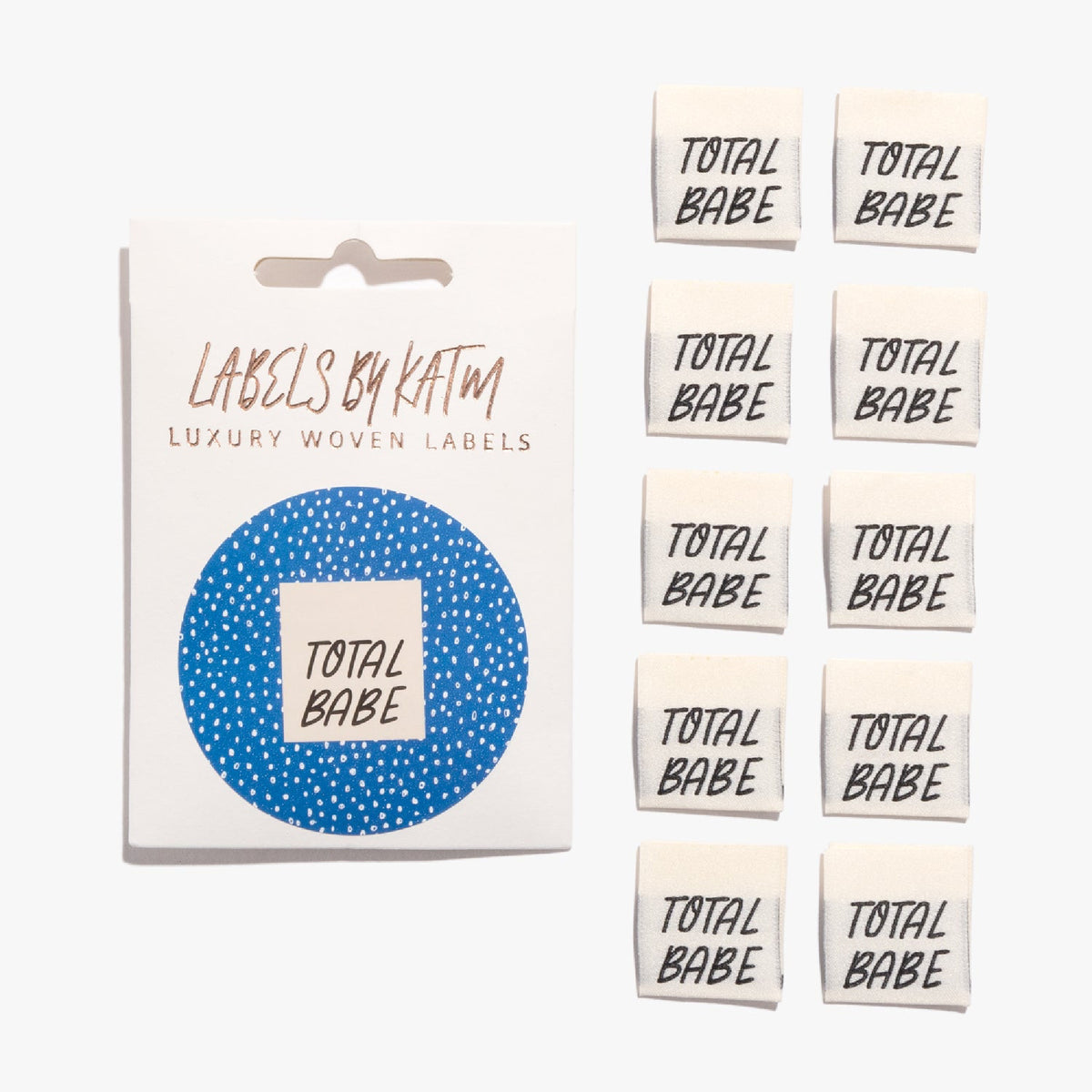 Woven Sew-In Labels - Total Babe (pack of 10)
Total babe is for the apple of your eye, the teeny little babe or any cutie in your life!

Included in one pack: 10 woven labels with a cream background and black text. 

Dimension: 25mm x 22.5mm 

Label type: Centre fold

How to attach: Centre fold labels are ideally sewn into the garment (either inside or displayed visibly) by inserting into a seam allowance or facing.