Infinite Agate in Sky Organic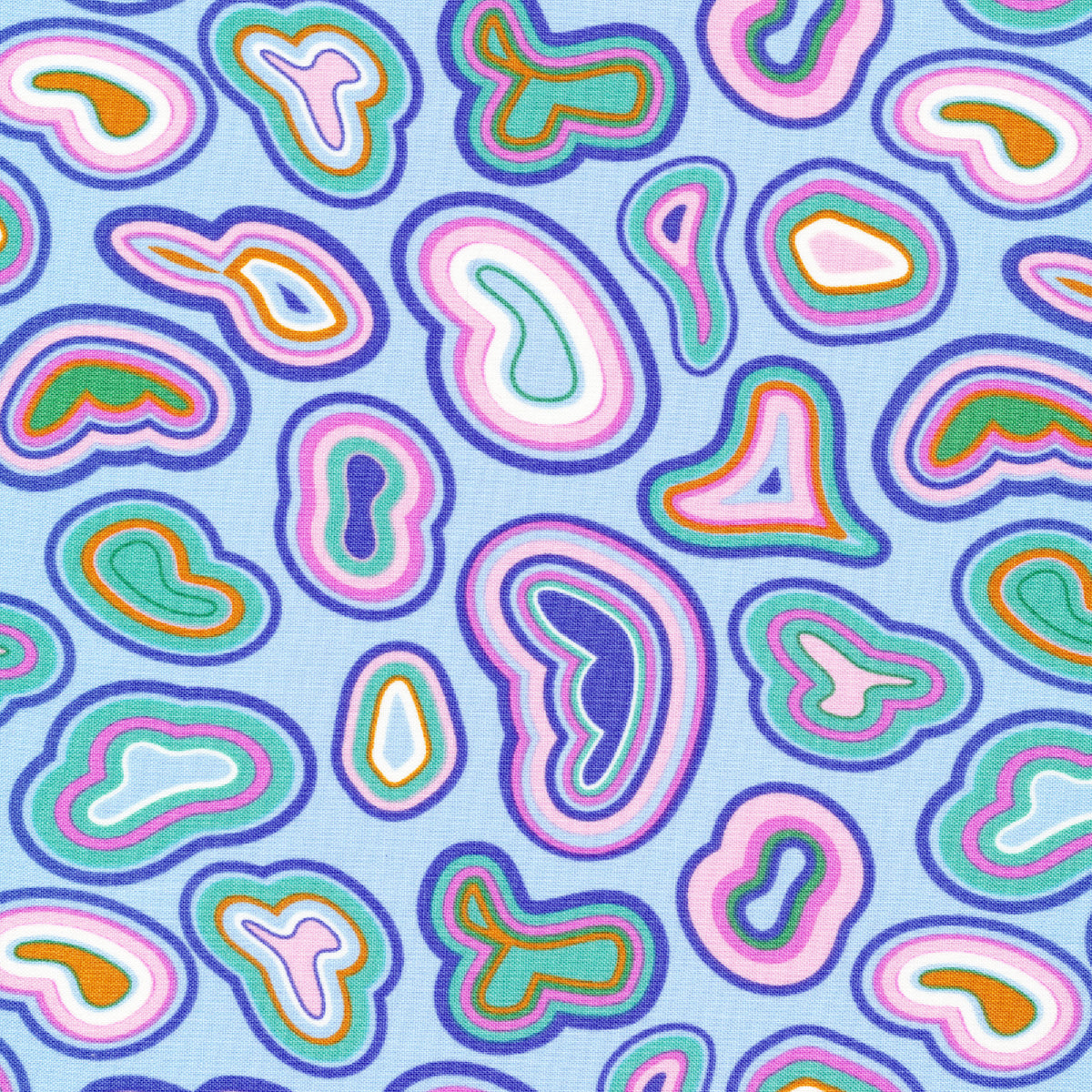 Stardust is a super groovy and sparkly collection inspired by our deep connections to each other, to nature, to the cosmos. It's a celebration of nature's many magical forms, a world where rainbows talk to flowers and we take our cues from the moon. A world where everything, and everyone, is made of stardust.
Infinite Agate in Sky Organic
100% organic quilting weight cotton

44" / 45" wide

horizontal repeat: 6.75" / vertical repeat: 6"

largest agate is approximately 2.75"

more fabrics you may love
---