Crossed Bones in Day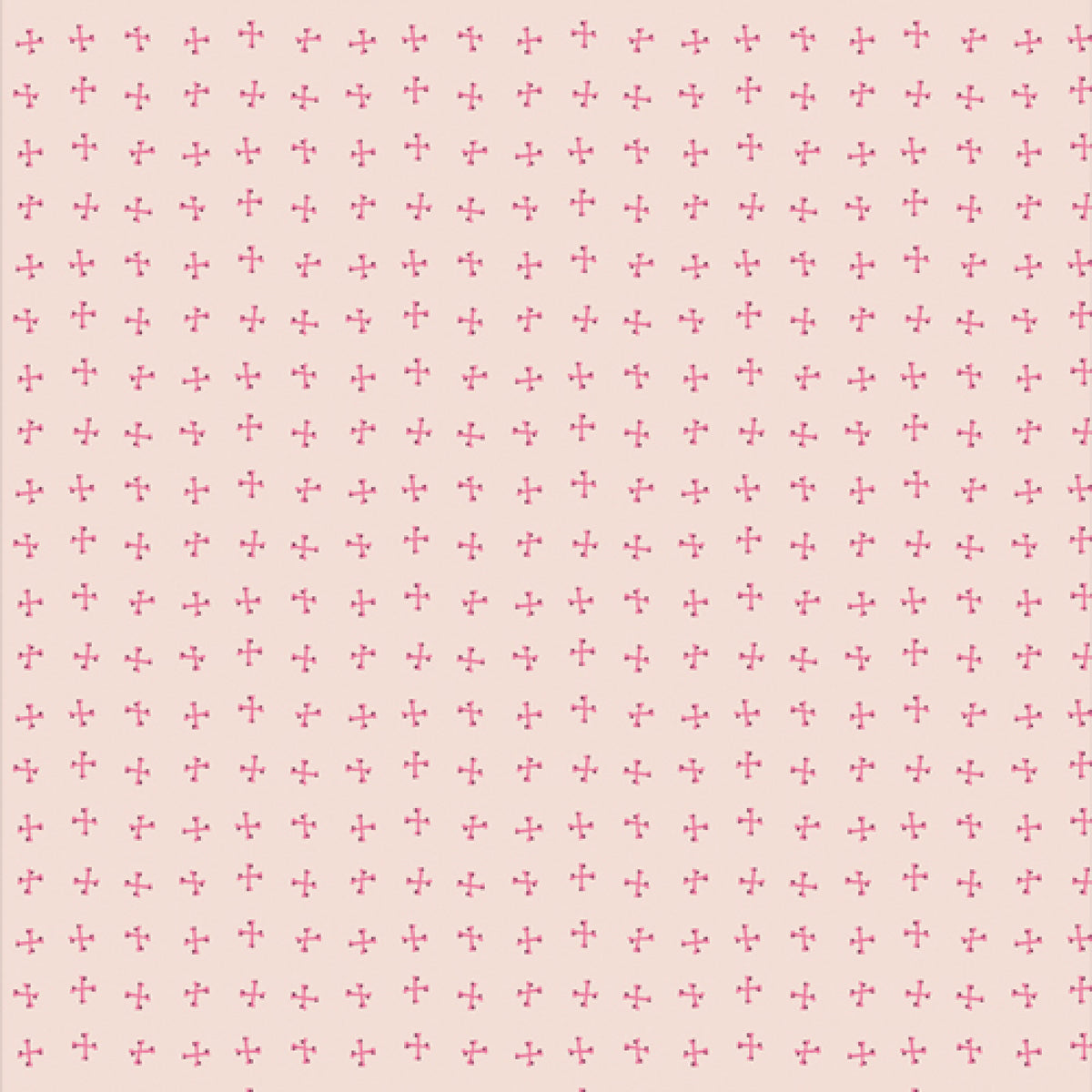 Spooky n' Sweet just got a little sweeter! This nostalgic collection continues the magical story of the adventures on All Hallows' Eve, where a little witch named "Peppermint" and her new best friend "Mocha" discover playful skeletons and dancing pumpkins to join their Halloween party!
Crossed Bones in Day
100% quilting weight cotton

44" / 45" wide

crosses are approximately 0.25" 
more fabrics you may love
---